 We are Indianapolis Wedding Planners, Indianapolis Wedding Planner, Indianapolis Wedding Planning, and Indianapolis Wedding.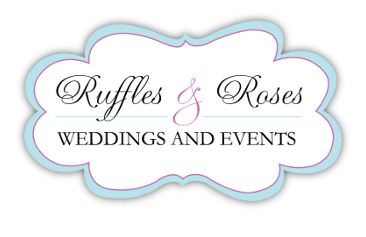 Our Address - 8133 Rocky Meadows Place, Indianapolis, Indiana 46259
317.408.9927
hello@rufflesroses.com





Our mission is
for every client to enjoy planning their event as much as they enjoy the day itself.



We like to think of the "ruffles" in our name as
our design services. Are you looking for help
on how your wedding will look? If so, this is
where you need to start.
You have started to plan your wedding and know that many details are needed to make your day special. You may want help or just someone to pull it together, either way, try the "roses" path.
The first step on your journey is to decide if you need ruffles or roses. One will lead you down a path of design while the other a path of planning. Can't decide? Don't fret, you can also have both. Start in the direction you think you want and see where you end up.
your unique journey to your wedding day.TM