 We are Indianapolis Wedding Planners, Indianapolis Wedding Planner, Indianapolis Wedding Planning, and Indianapolis Wedding.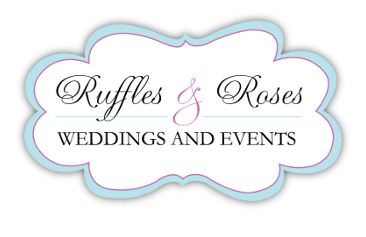 Our Address - 8133 Rocky Meadows Place, Indianapolis, Indiana 46259
317.408.9927
hello@rufflesroses.com





Our mission is
for every client to enjoy planning their event as much as they enjoy the day itself.



Life is full of celebrations and events. Do you have an event coming up? Do you need help planning it? All parties should be exciting events were everyone enjoys themselves. We can help with whether it is a social event or business function.
Are you planning an Indianapolis Event?
Social Events
Engagement Parties
Wedding Showers
Baby Showers
Birthday Parties
Anniversaries
Business/ Nonprofit Events
Galas
Launch Parties
Business Receptions
Holiday Parties
Employee Appreciation
For your next event, make sure to contact us first to make your event special.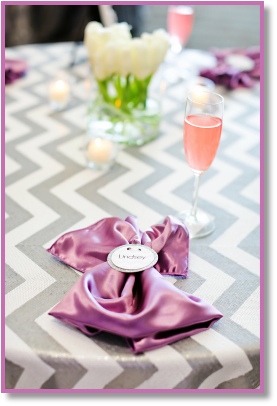 Jessica Strickland Photography