 We are Indianapolis Wedding Planners, Indianapolis Wedding Planner, Indianapolis Wedding Planning, and Indianapolis Wedding.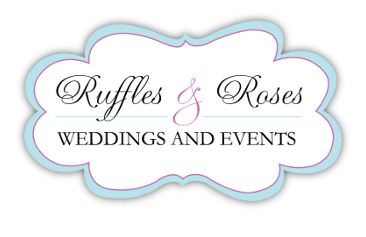 Our Address - 8133 Rocky Meadows Place, Indianapolis, Indiana 46259
317.408.9927
hello@rufflesroses.com





Our mission is
for every client to enjoy planning their event as much as they enjoy the day itself.



Fill out the form below and we will get back to you shortly.

Are you in a need of extra help planning your wedding or event? Do you need someone to help keep you relaxed and on schedule? Contact us today so we can help you stay relaxed while planning your wedding or event.
317 . 408 . 9927
hello@rufflesroses.com
By Appointment Only
9941 Allisonville Road
Fishers, Indiana
(Located in the We Do! Professional Centre)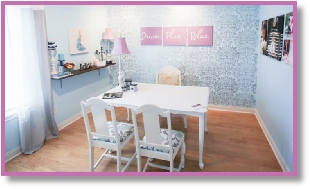 Kristin Hornberger Photography