 We are Indianapolis Wedding Planners, Indianapolis Wedding Planner, Indianapolis Wedding Planning, and Indianapolis Wedding.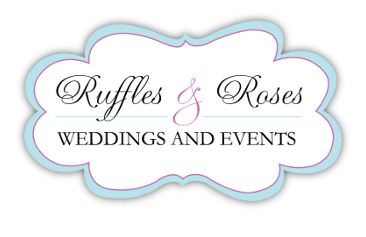 Our Address - 8133 Rocky Meadows Place, Indianapolis, Indiana 46259
317.408.9927
hello@rufflesroses.com





Our mission is
for every client to enjoy planning their event as much as they enjoy the day itself.



You want it all! You know you want a fantastic wedding, but how do you achieve it? You know what you want for your day, but you need some help along the way making the decisions.
You can see your wedding vision. In fact, you have already made some key decisions. Now you want some help pulling together all the details. You want help on your terms.
You have planned your day to the T. You know what flowers are going where and just how many candles you need to set the mood. All you need now is to feel relaxed on your special day.
Every couple has a different journey to their wedding day, which is why we created custom wedding paths. You are unique and we want to make your path reflect you. Look at the paths below and see which one describes you best, then contact us and we will customize it to make it your personal wedding path.
your unique journey to your wedding day.TM