 We are Indianapolis Wedding Planners, Indianapolis Wedding Planner, Indianapolis Wedding Planning, and Indianapolis Wedding.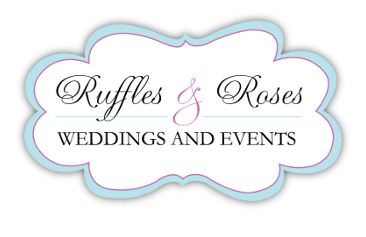 Our Address - 8133 Rocky Meadows Place, Indianapolis, Indiana 46259
317.408.9927
hello@rufflesroses.com





Our mission is
for every client to enjoy planning their event as much as they enjoy the day itself.



the Partial Bustle path
You know what you want for your wedding day and may even know what professionals to hire. In fact, you will tell anyone who will listen, exactly what you want your day to feel like. The problem is that you are not exactly sure how to get there. You definitely have ideas, but would like someone to help pull them together. With this path, you will get the design help you need and includes the following:
Meeting to Discuss Design Vision
One Visit to Ceremony/Reception Site
Creation of Design Board
Recommendations on Design Vendors
This path is a great addition to our weekend management path, as it helps you get all of your ideas together into a design vision.
As always, you can customize this path
to get exactly the help you need.