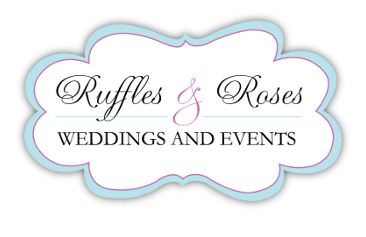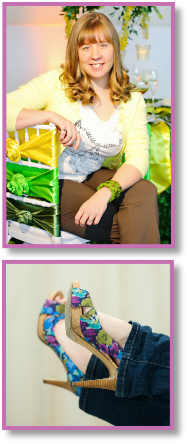 Hi! My name is Jennifer Tornatta and I am the owner and lead planner of Ruffles and Roses.

Who am I - I am a mother, wife, friend, planner, accountant, shopper and chocoholic.

I probably should put chocoholic first. I love everything chocolate! I will admit that if you have chocolate cake at your wedding, I will probably have a piece (or two), I can't help myself.

Accountant probably was not what you expected. I have an unusual background for a planner. My college degree is for Accounting. You may think this is strange, but it works. My design brain and my analytical brain have always worked together and wedding planning has become a perfect marriage for them. I can design and work on budgets, my dream job!!

I enjoy every minute of planning weddings and events. For me planning is a passion and not a job. I cannot imagine doing anything else and I would be honored to help plan your event. Please call or email today to find out how I can help create your perfect day.

2014
Art of the Table
- Best Use of Color Award

2014
Art of the Table
- Best Theme Award

2013 - 2015
Wish Upon a Wedding
Indiana Chapter Board Member

2010 - 2014
Art of the Table
Committee - 2014 Head Co-Chair